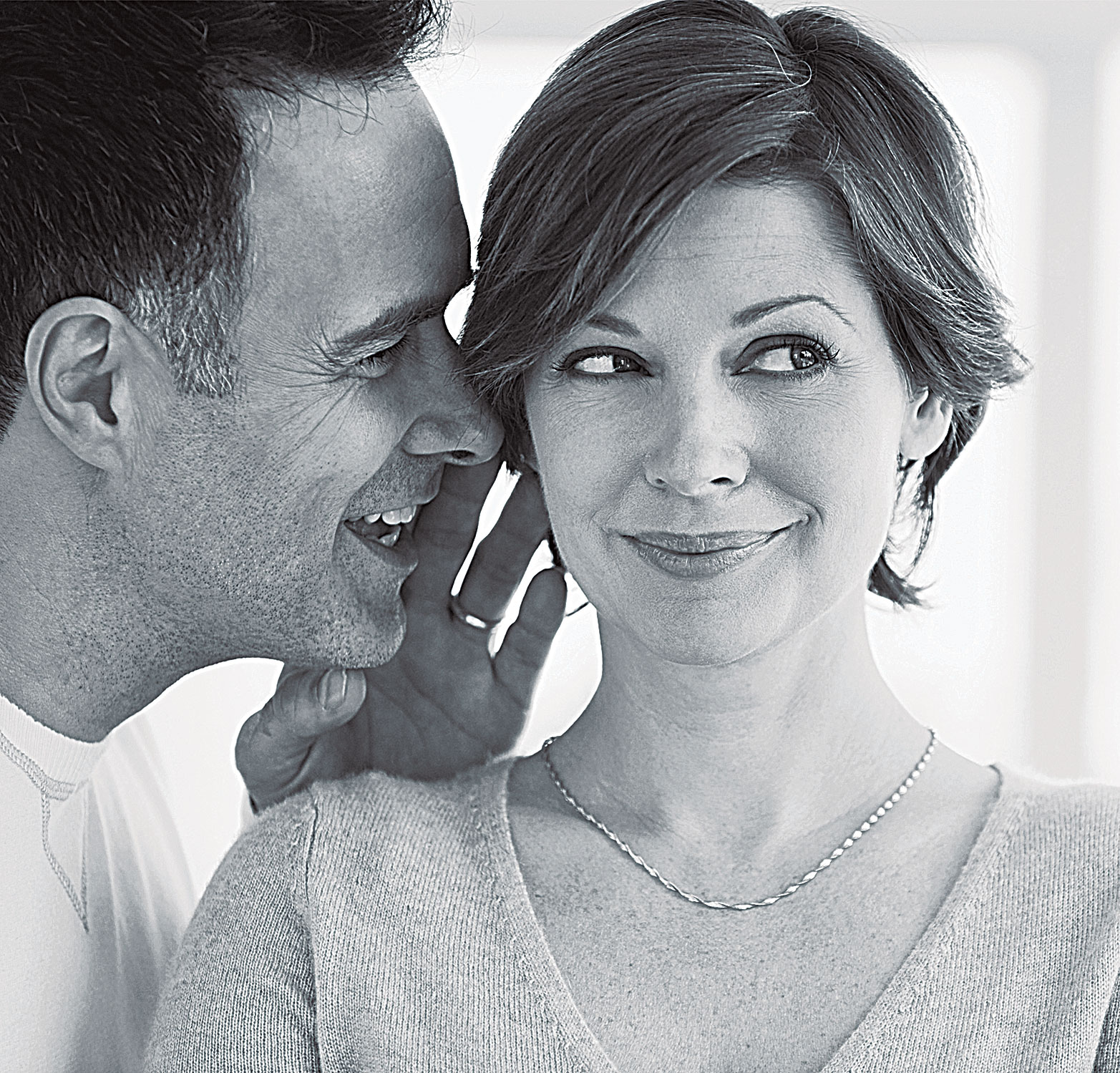 Can You Hear Like I Hear?
---
---
Empowering Lives Through Better Hearing
---
We help you to maintain your competitive edge.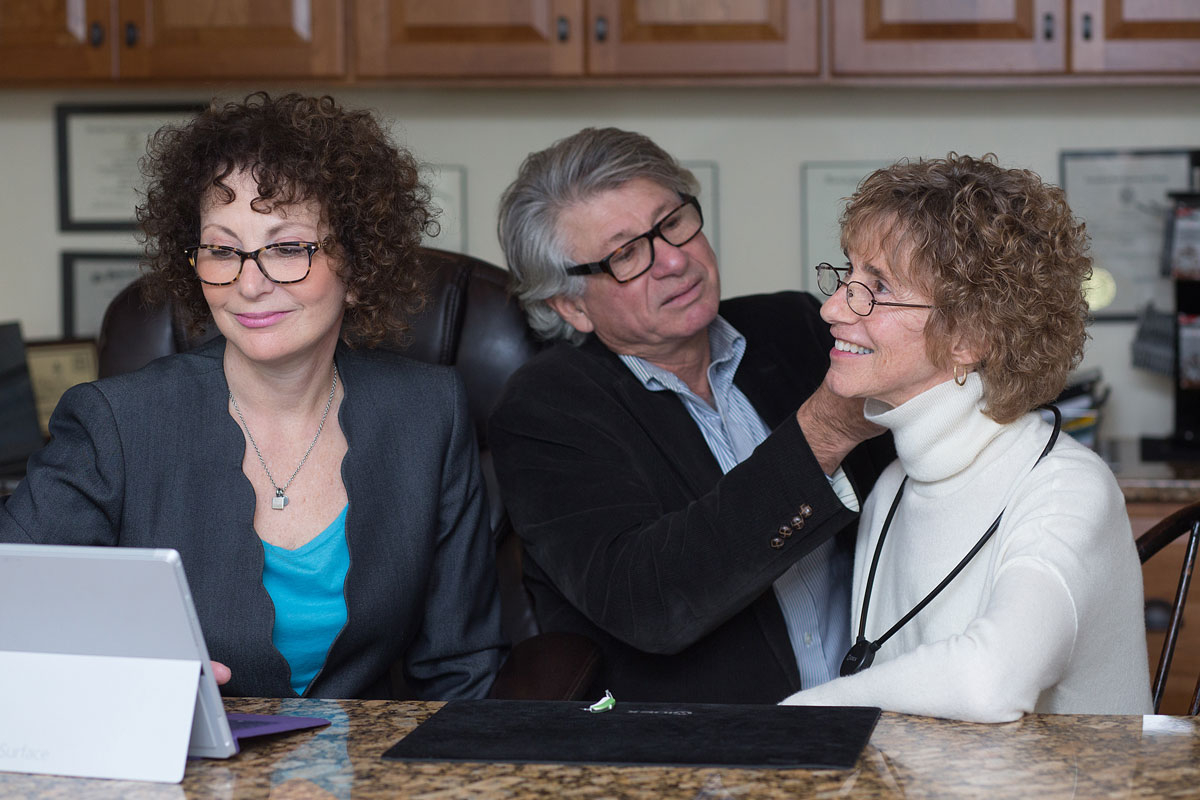 You've worked hard throughout your life and career to gain the respect you deserve. With cutting edge technology, we help you stay ahead; competitive and sharp, hearing and understanding every single word.
I had been putting off the inevitable, missing conversations at important meetings. I started losing my hearing at 51, who did I know with hearing aids at my age? Thanks to Nancy, no longer is my first response to everyone, 'what?'.
---
We Visit You in the Privacy & Comfort of Your Home
---
We work with you to keep your independence.
Audiology Concierge understands that purchasing hearing aid technology can be emotionally challenging and confusing. René and Nancy are both hearing impaired and wear hearing aids. Their experience working for major manufacturers has provided them with the knowledge and technical skills to help you navigate the choices and make the best decision for your hearing health and budget.
…I am 94 years old and am able to live independently, thanks to Audiology Concierge. I don't ever worry about transportation to an audiologist. Nancy and René's team set up my amplified and captioned phone. They also connected my TV system to transmit wirelessly, direct to my hearing aids so that I never miss a beat of the UCONN game! Life is definitely good.